USA Triathlon Dives in with Zone3 as Exclusive Swimwear Partner Through 2024
Partnership includes title sponsorship of Youth & Junior Nationals
COLORADO SPRINGS, Colo. — USA Triathlon today announced a partnership with Zone3 as the organization's Exclusive Swimwear Partner through 2024.
Zone3 will provide open water accessories, goggles, swimwear, swim accessories, transition packs and bags to athletes on the U.S. National Team and Toyota U.S. Paratriathlon National Team and will also support designated high-performance teams, coaches and staff.
Zone3 will also serve as the title sponsor of USA Triathlon's Youth & Junior Nationals. The company offers a kids' product line designed specifically for youth multisport athletes, featuring a kid-specific fit and design while maintaining performance technology.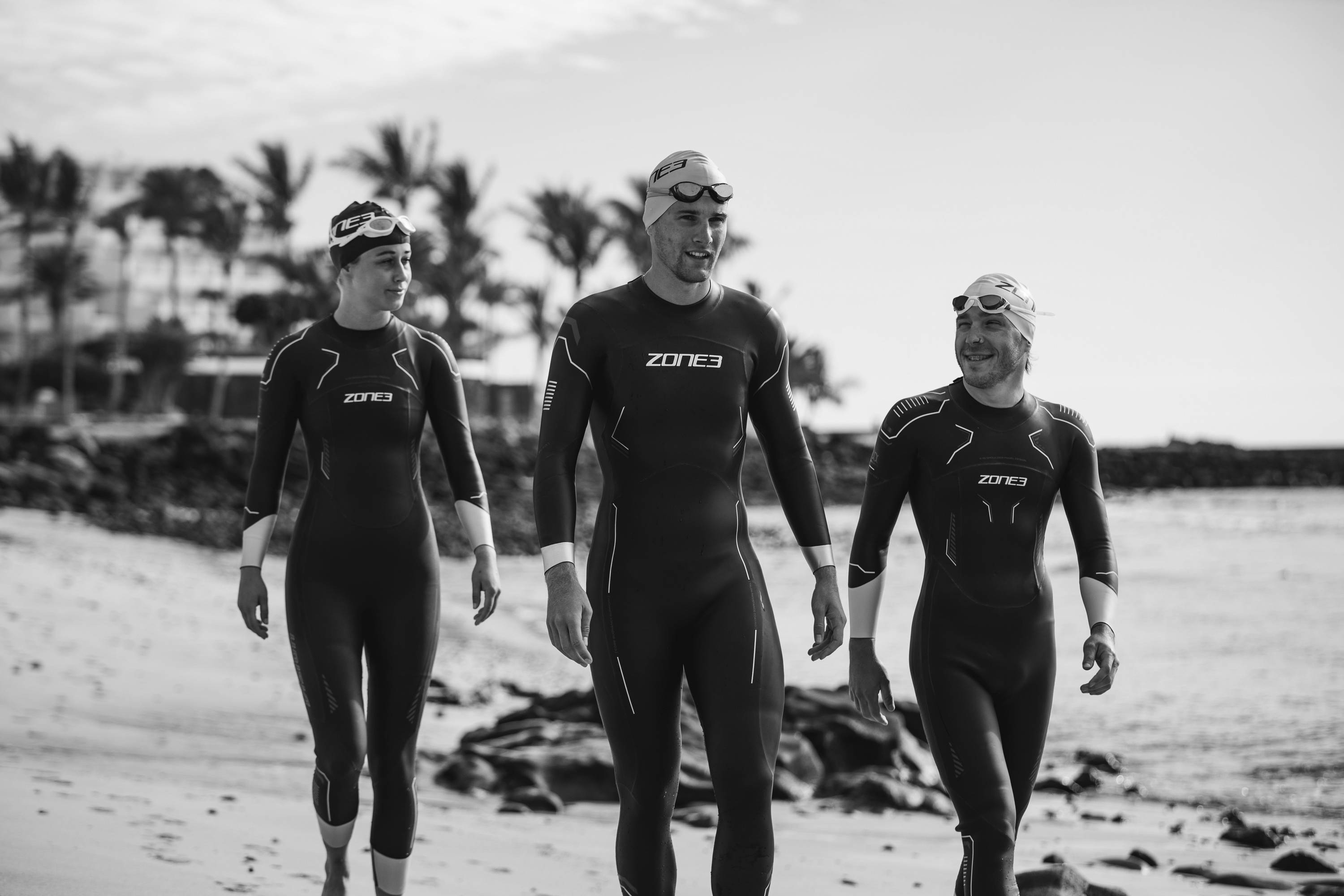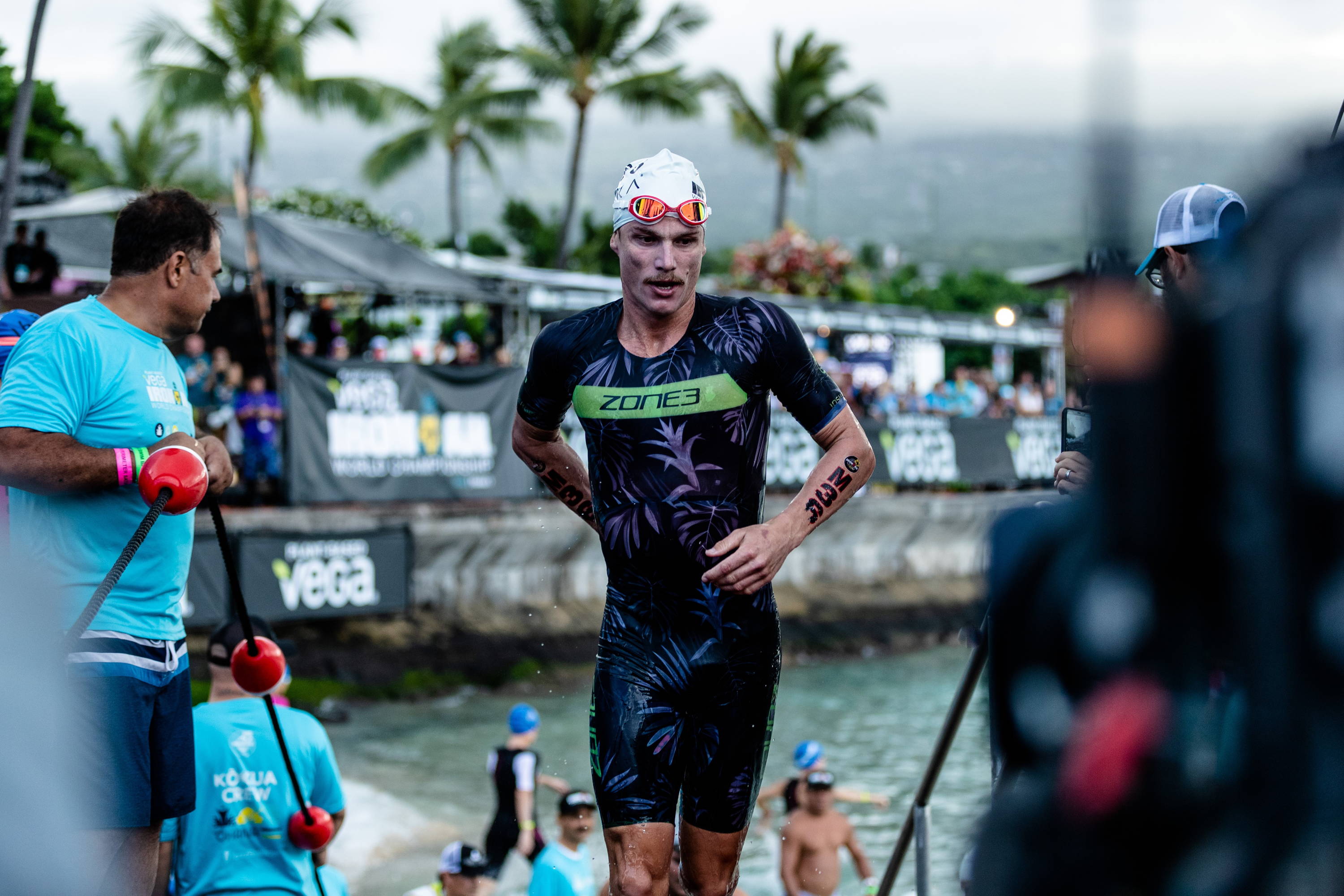 "We are incredibly excited to partner with USA Triathlon and continue investing into the sport we love," said James Lock, CEO and Founder of Zone3. "After successfully becoming the No. 1-selling triathlon brand in Europe, we are very much looking forward to giving more U.S. athletes the opportunity to experience what Zone3 can offer. We believe our breadth of range and proven product performance gives us an edge and something which has been missing in the U.S. market. We have a deep-rooted passion for triathlon and swimming, and our core values and growth have always been driven from supporting the grassroots, which makes our partnership with USA Triathlon the perfect fit."
"USA Triathlon's organizational values align closely with Zone3, a company dedicated to constantly innovating, adapting and finding creative solutions to challenges," said Victoria Brumfield, Chief Business Development Officer and Chief of Staff at USA Triathlon. "We are proud to partner with a brand that is as committed to maximizing the potential of age-group athletes as they are to our U.S. National Teams, and we think the entire multisport community will benefit as a result.
In addition to the company's support of high performance and youth athletes, Zone3 will also provide product for awards at select USA Triathlon-owned National Championships. USA Triathlon Annual Members will have exclusive access to a 25 percent standing discount, as well as special offers and promotions throughout the year.
Zone3 will also contribute philanthropic support to the USA Triathlon Foundation and offer stewardship benefits for high-level donors to the Foundation. Finally, aligned with USA Triathlon's continued commitment to providing its constituents with unmatched value and service, the company will explore potential discount and sponsorship opportunities with USA Triathlon-certified coaches and race directors, collegiate clubs and NCAA programs.
At Zone3 our mission is to be the most loved and chosen specialist sports brand around the world by creating product that embodies our passion and inspires athletes to achieve their personal goals.
From first timers to elite-level triathletes, the athlete has always been at the center of our design process, constantly striving for ways to help them succeed.
At the very beginning this was a personal motive as founder, James Lock, looked for ways he could gain an advantage over the opposition as an elite triathlete. This passion and motivation runs through every product in our range today, supporting athletes in all aspects of their racing, training and lifestyle.
In addition to reworking and adding new technologies and innovation to existing products, we have also added some exciting new, cutting-edge products to ensure we remain at the forefront of product development and innovation.
USA Triathlon is proud to serve as the National Governing Body for triathlon, as well as duathlon, aquathlon, aquabike, winter triathlon, off-road triathlon and paratriathlon in the United States. Founded in 1982, USA Triathlon sanctions more than 4,300 events and connects with more than 400,000 members each year, making it the largest multisport organization in the world. In addition to its work at the grassroots level with athletes, coaches, and race directors — as well as the USA Triathlon Foundation — USA Triathlon provides leadership and support to elite athletes competing at international events, including World Triathlon Championships, Pan American Games and the Olympic and Paralympic Games. USA Triathlon is a proud member of World Triathlon and the United States Olympic & Paralympic Committee (USOPC).